Custom trunk brackets from "500 rider"
500 rider
Has a friend who is a fabricator who has designed a trunk bracket for the Vulcan 500 LTD (EN500C). Each bracket is made to order so there is some lead time involved. To purchase these highway bars, click on "500 rider" above to send him a private message.
Trunk bracket: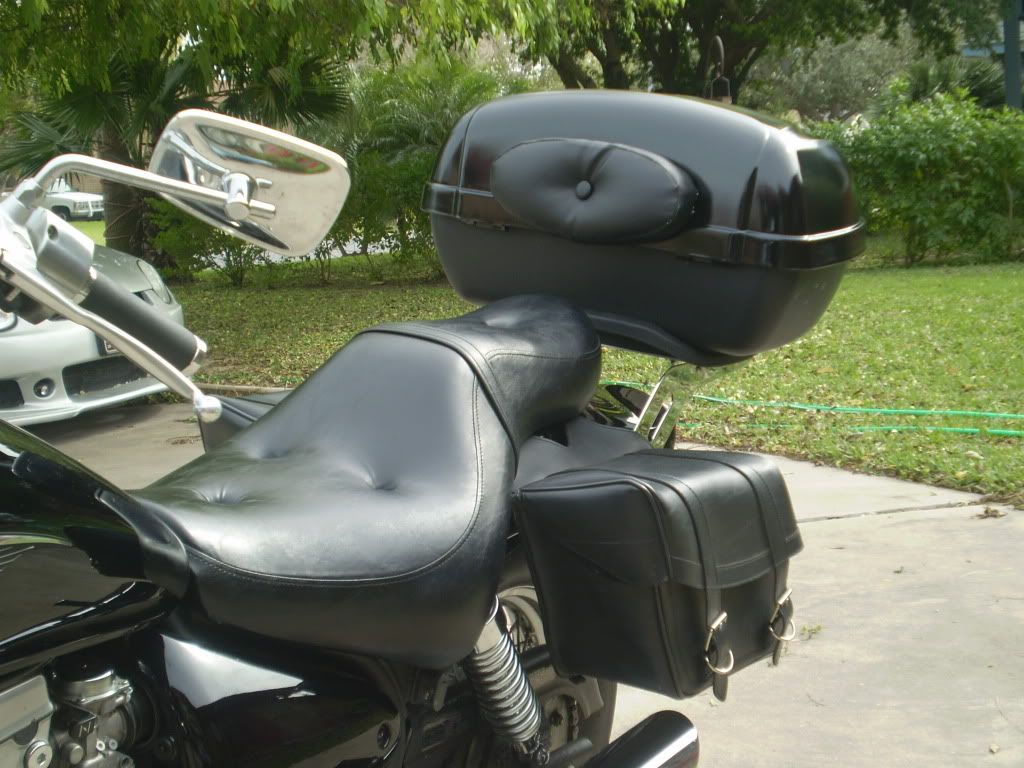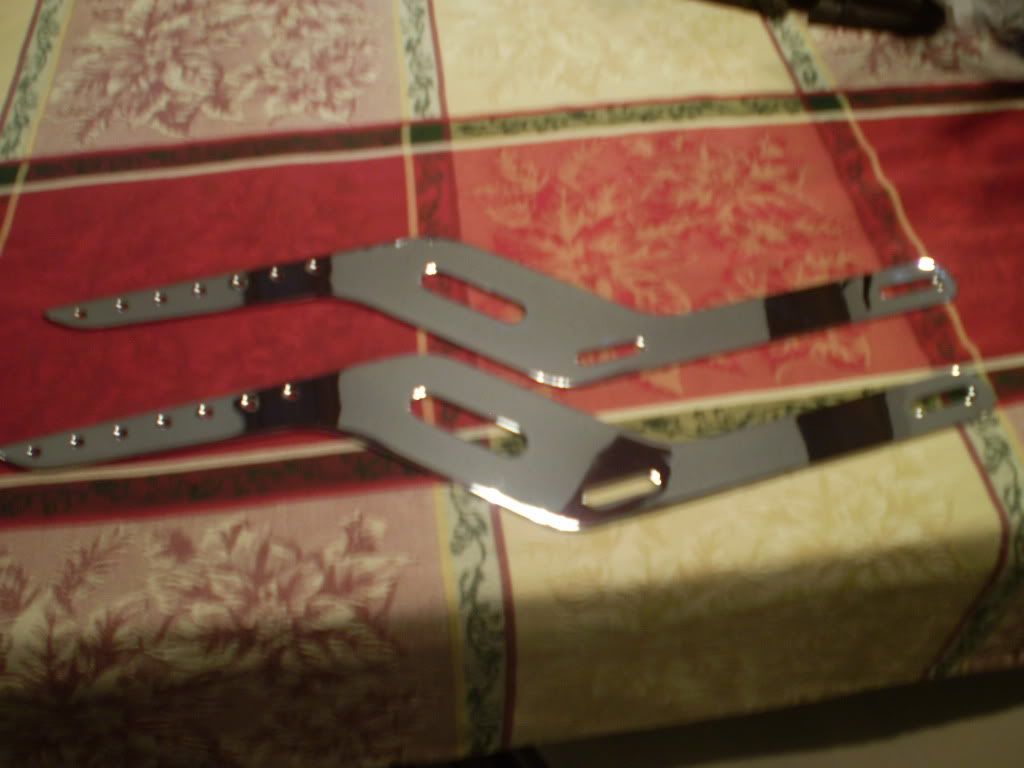 Standard disclaimer: 500 rider is in no way associated with vulcan500.com. In other words your trusty site admin is posting this for information purposes only.